Electronics Restoration Experts
Over the years, we've shot many videos for our friends at Gorilla Group. Typically, we're working with their creative and marketing departments on internal video initiatives. For this project, they brought us on as a creative partner to make a video for one of their clients. The client was ReUp, an electronic device repair and trade-in company.
The goal of this video was to showcase the new face of ReUp, clearly explain what ReUp does, and provide insight as to what makes ReUp unique. We applied our process of research, design, and planning to help come up with our story outline, visual style and technique. Through careful planning and logistics we were able to work quickly and achieve a video that is packed full of content that delivers all the right messaging yet flows nicely. Coming up with interesting visuals and stories for all our clients is what we strive for.
STILLS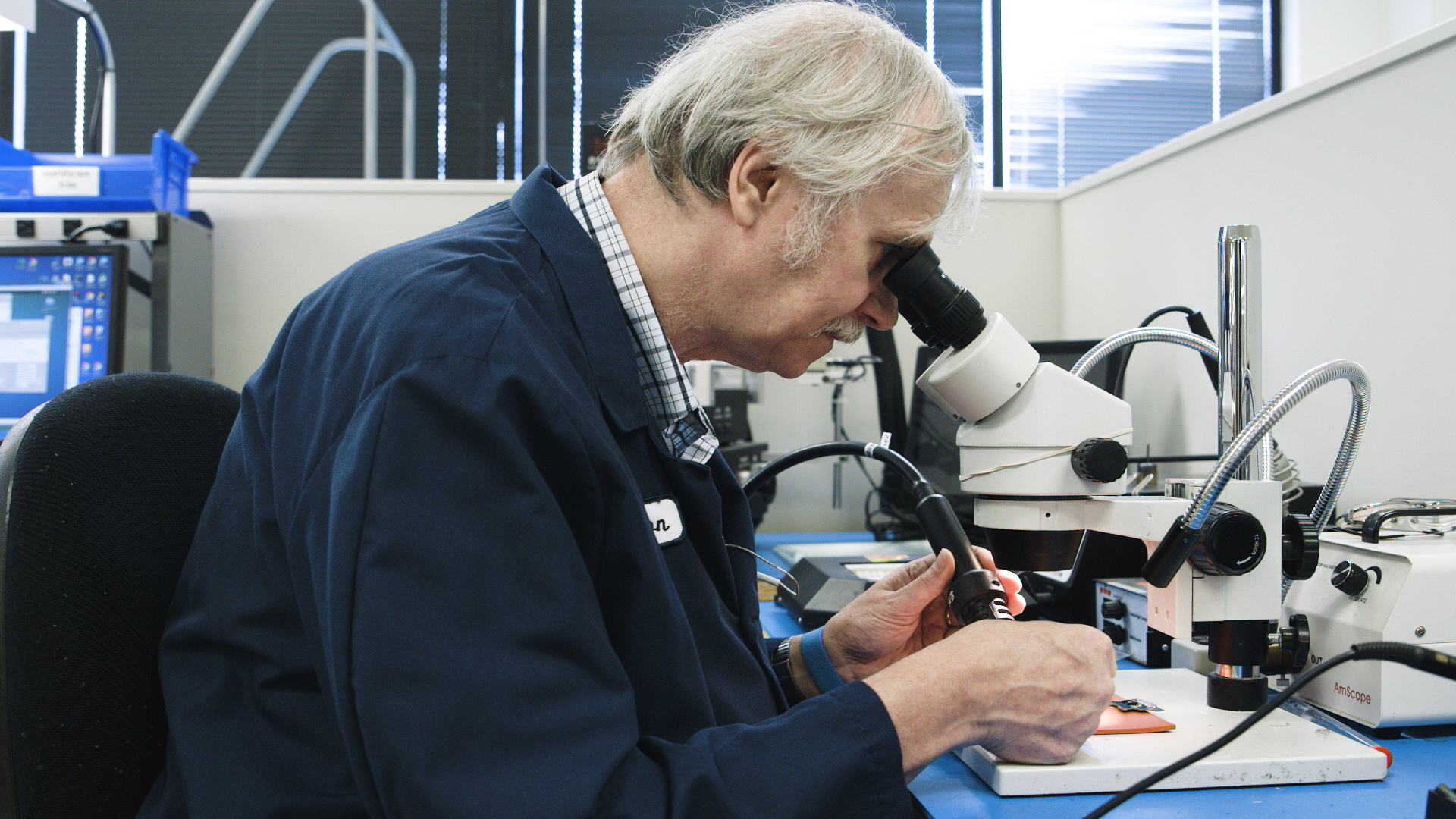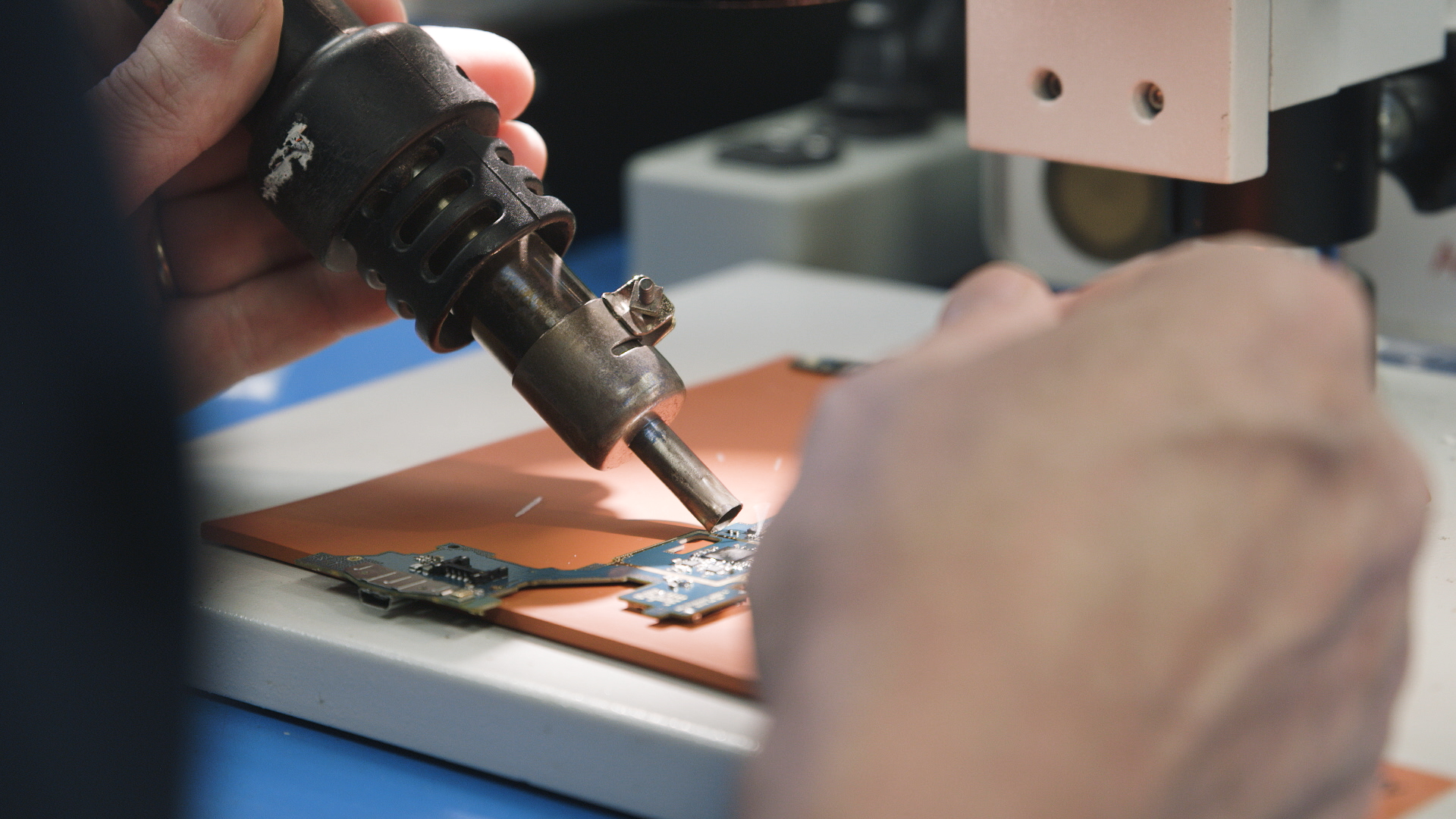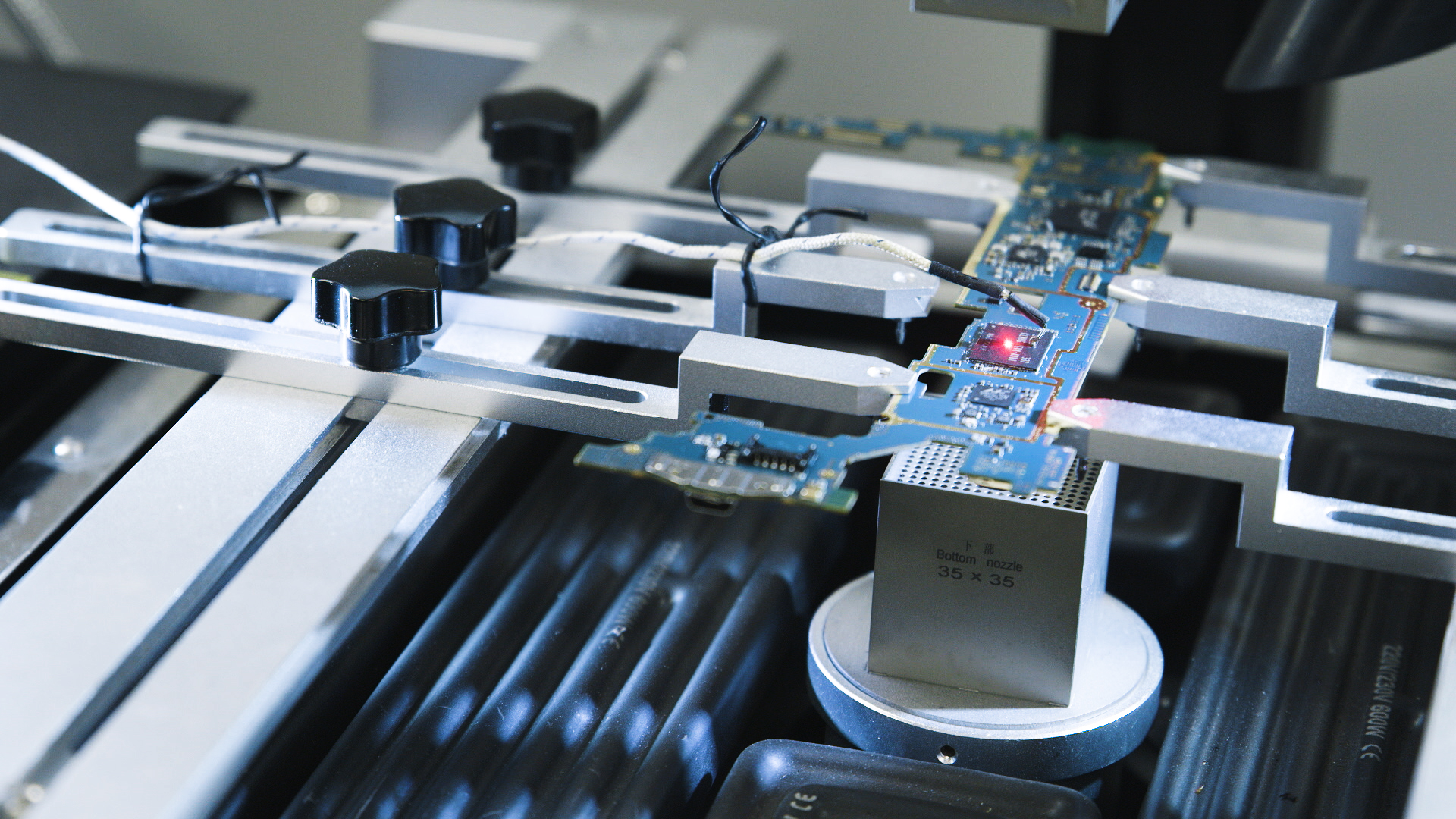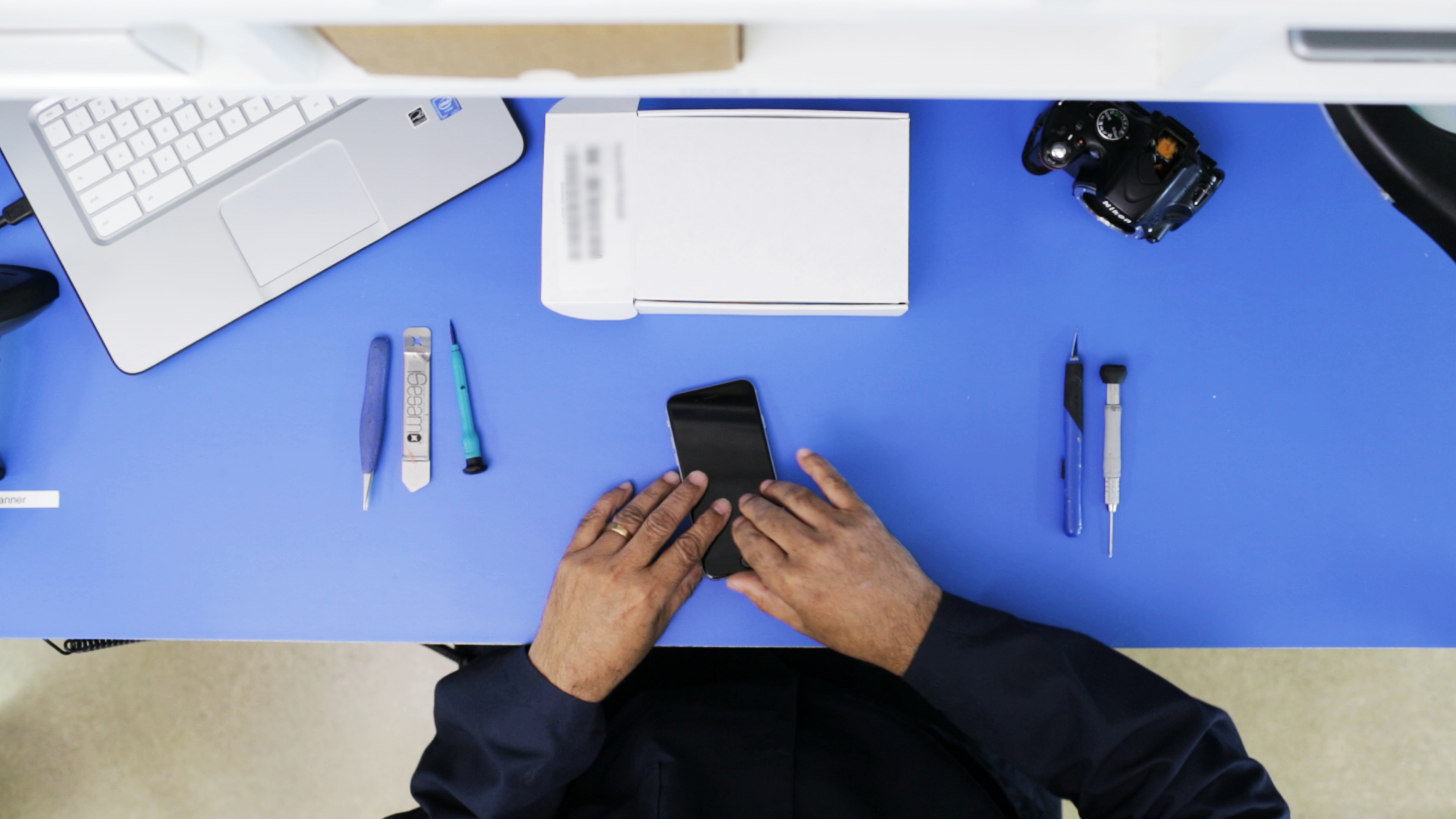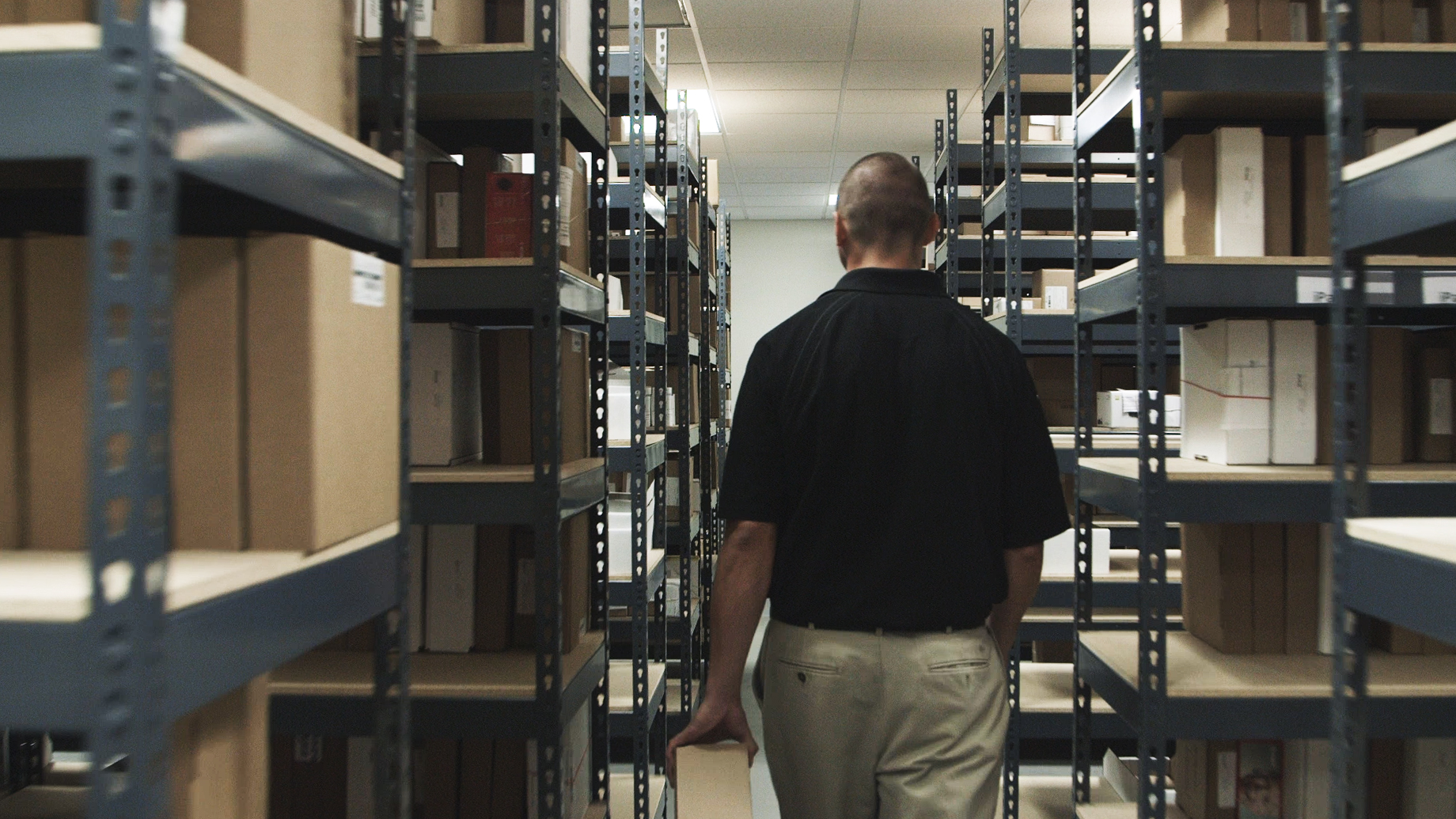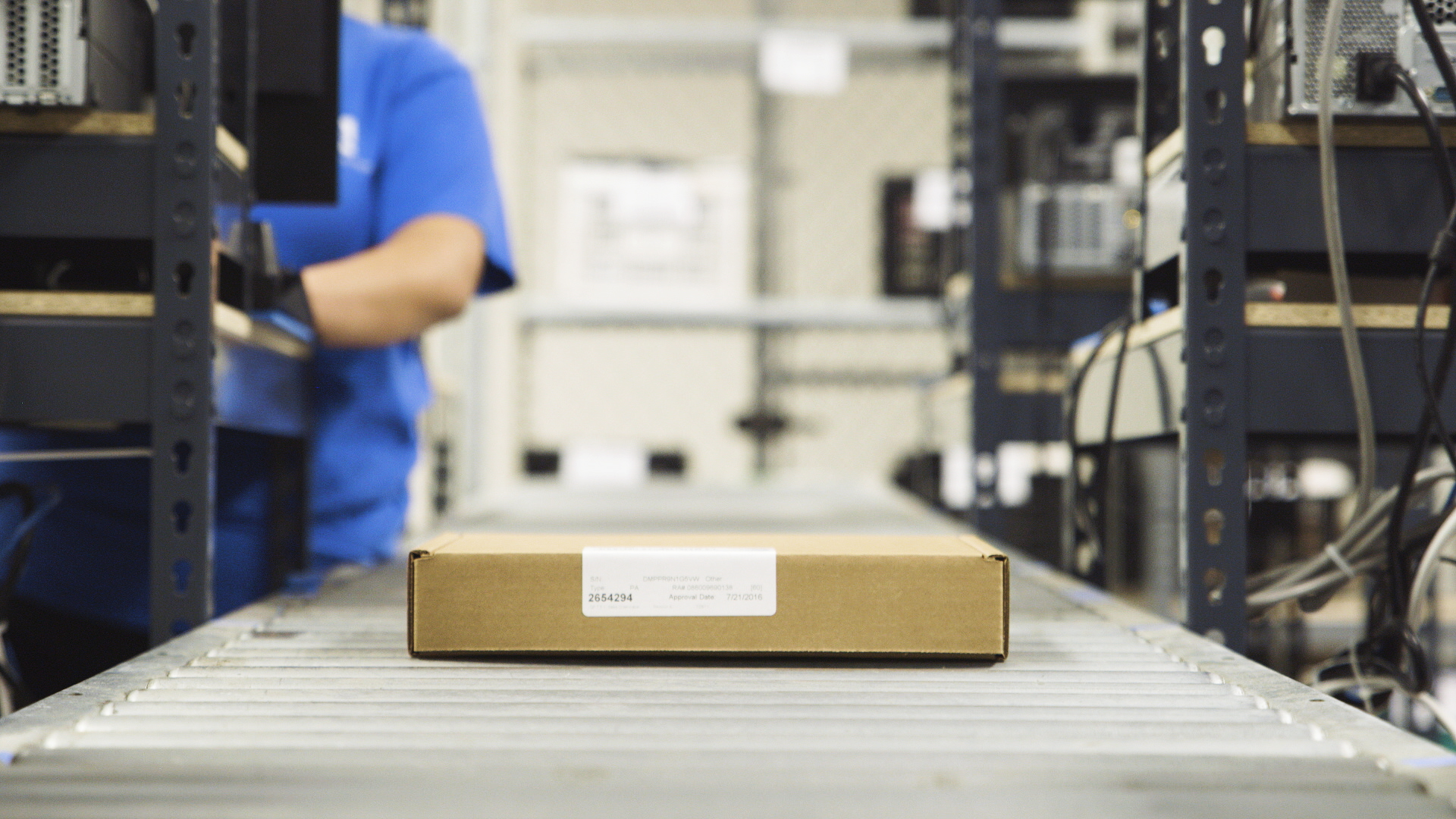 CREATIVE
Furnace Fps
DIRECTOR/DP
Sergio Salgado
1ST AC/2ND CAM
Mikey Litchfield
PRODUCTION ASSISTANT
Sebastian Buffa
PRODUCERS
Gorilla