Find Characters, Tell Stories, Document Life
Furnace Fps is a video production studio based out of Chicago, IL. We focus on documentary, commercial filmmaking and branded content. We work with a range of clients including start-ups, agencies, studios, and independent filmmakers. We want to help you explain your experience, product, process, and services with engaging storytelling and captivating visuals. Our goal is to tell your story, in your voice, to emphasize your brand. Furnace Fps began filming in 2011.
Furnace Fps is owned and operated by director/cinematographer Sergio Salgado. Furnace Fps operates as a production company that can scale and adapt to meet a production's needs. We collaborate with fellow directors, cinematographers and studios to accomplish the task at hand. Furnace Fps is often sought out by post-production studios to lead live action video.
Sounds fun… how do we get started? Take a peek at our process, and then contact us using email, phone, or the form below.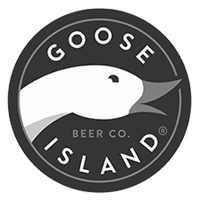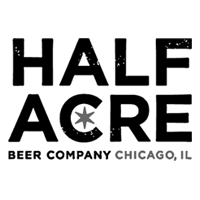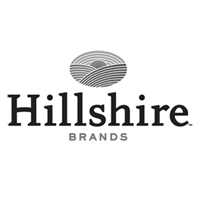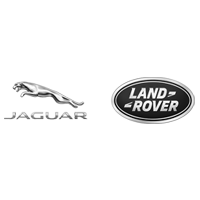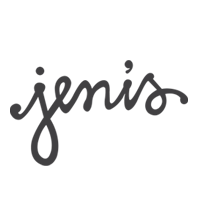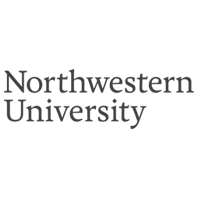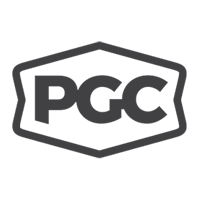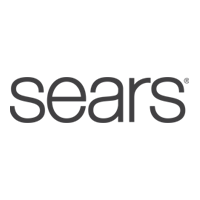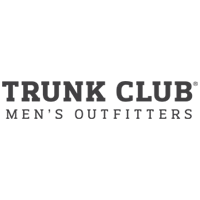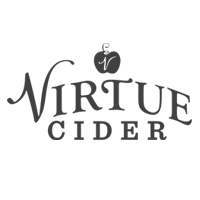 Agencies/Studios We Work With
Coat of Arms Post | Demo Duck | Good Beer Hunting | Gorilla Group | LooseKeys | Made x We | Sidekick Video | Vox Media | World Headquarters | XA Agency | Y&R NYC